Local startup to offer regular rides between Guelph and Kitchener in a Tesla
Wroute Inc. is announcing a fleet of 10 Tesla Model X 100D vehicles departing every 15 minutes between Fairview Park Mall and Guelph Central Station
Sep 13, 2018 12:50 PM by: GuelphToday Staff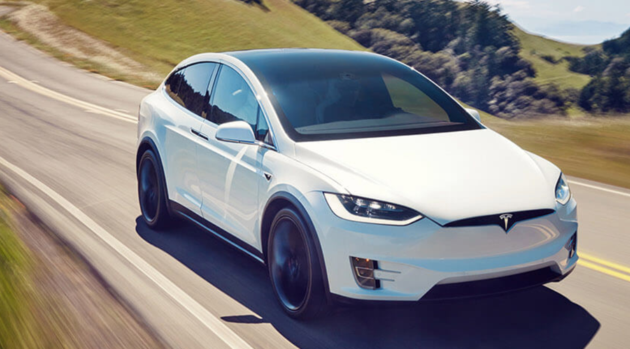 You can soon catch a ride in a Tesla between Waterloo Region and Guelph.

Kitchener start-up Wroute Inc. is announcing a fleet of 10 Tesla Model X 100D vehicles departing every 15 minutes between Fairview Park Mall and Guelph Central Station.

"There are about 25,000 people that go back and forth between Waterloo Region and Guelph every day — that's from a University of Toronto study — most of them choose to drive. We want to make being the passenger the right choice more often," said Jason Hammond, Wroute owner and president.

The company says this will help address local transportation and environmental challenges.

"Our approach with smaller vehicles and high frequency will fill in the gaps and encourage passengers to make use of all the existing alternatives to driving alone", said Hammond. "For instance, by combining our service with light rail transit and a few minutes of cycling, zero-emission journeys can extend across all of Kitchener, Waterloo, and Guelph."
The all-electric vehicles hold up to six passengers who book the trip online, and are expected to make over 1000 weekly trips.

Each Tesla is equipped with a trailer-mounted bike rack that holds up to two bicycles.

The cashless trip will take up to 45 minutes, depending on traffic conditions, and will cost passengers $20 ($17.70 +HST).

Hammond said the cost of his service is in between the cost of taking public transit and a taxi or UBER.

Wroute's drivers are employees and the cars are owned by the company, unlike many ridesharing services, said Hammond.
https://www.guelphtoday.com/local-news/local-startup-to-offer-regular-rides-between-guelph-and-kitchener-in-a-tesla-1046436